Spotlight Races
Spotlight Races are races that are offering special incentives and perks exclusively for our Maniac and Fanatic members. We encourage all our members to attend these races.
Thank you to all the race directors for these special offers.
Date: October 5th-6th, 2019
Crawlin Crab Half Marathon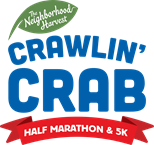 Club Perks in Hampton, VA 2019
Discounted hotel rates for Half Fanatics at the official host hotel (More info to come)
For the first 25 Fanatics to sign up after this announcement (sorry early entrants), identify yourself as a club member during the registration process and you will receive a VIP wristband that will grant access into the VIP area where you'll receive catered food /drink, private dry bag check (before, during and after all events). Wristbands will need to be picked up at the Fanatics expo booth.
Commemorative Half Fanatics and Crawlin Crab branded pint glass (for all that beer at the Craft Brew Fest). Glasses need to be picked up at the Fanatics expo booth on Friday October 5th, or Saturday October 6th
Club branded logo on participants race bib.
Date: October 6th, 2019
Run Grand Country Half Marathon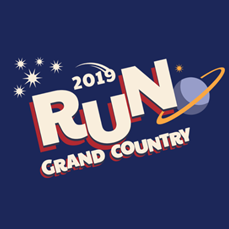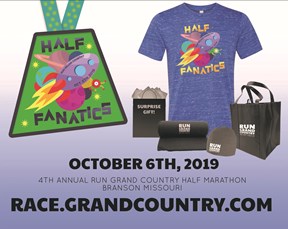 Run Grand Country in Branson, MO has welcomed Half Fanatics with open arms! This is a favorite among Half Fanatics with special customized shirts, medals, swag bag! This race also offers discounted lodging rates at the Grand Country Resort (located on their website).
Member Perks in Branson, MO;
Race discount (located on the race calendar)
Customized Half Fanatic Medal
Customized Half Fanatic shirt
Surprise gift & swag bag
VIP post race gathering area exclusively for members
March 28, 2020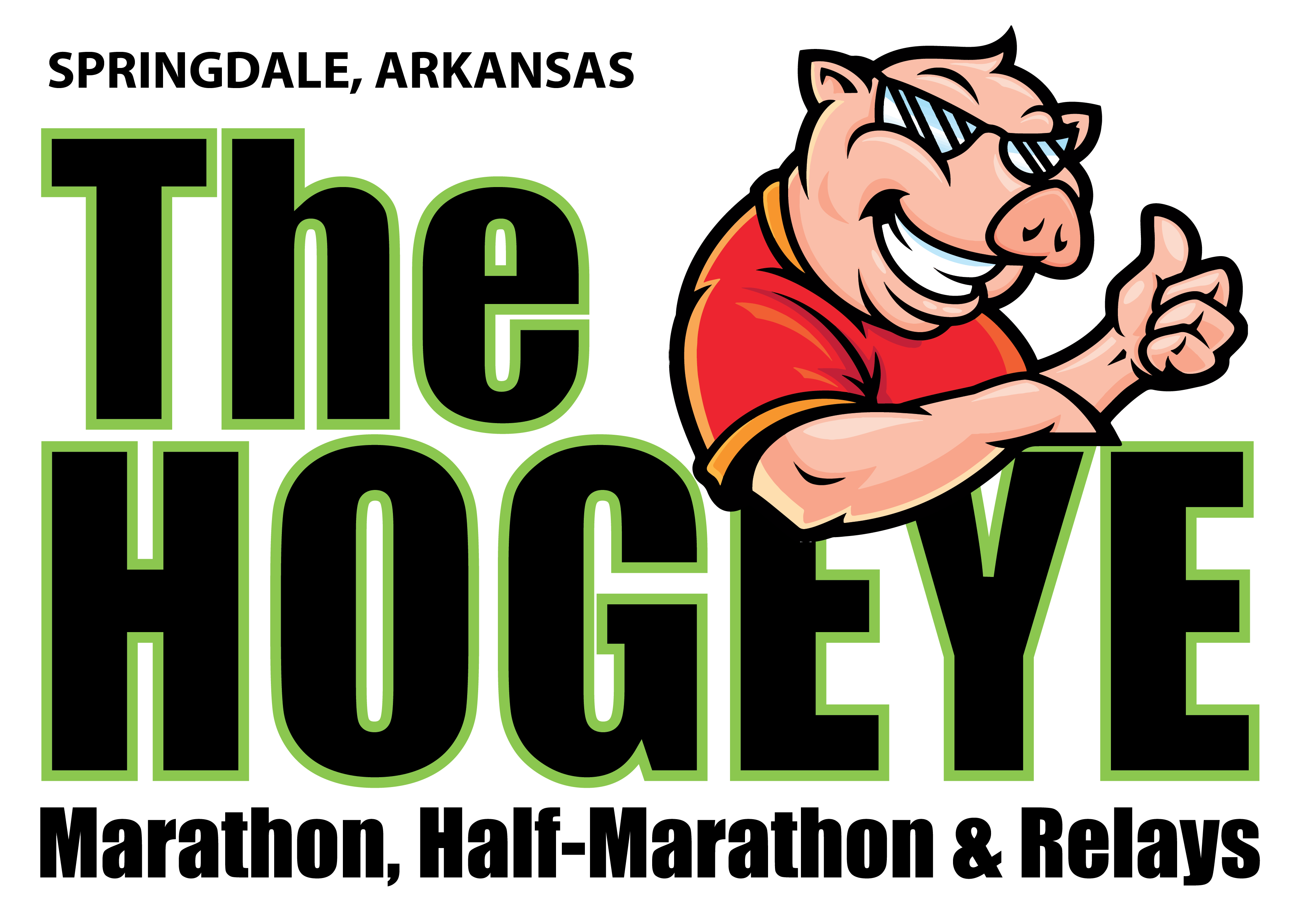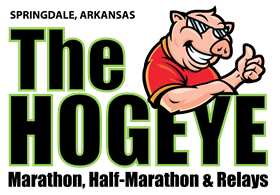 15% off registration - discount code on race calendar
VIP area at start of the event- including indoor bathrooms, coffee, water snacks
Special ribbon given to Maniacs and Fanatics to go on the respective finisher medals
Special color bibs and corresponding identification in finishing photos- logo of either Marathon Maniacs or Half Fanatics on digital photos
Special gift bag for all MM/HF who register before March 1, 2020- headband, gloves, etc.
All efforts will be made to convince hotels to give additional discounts for members. (more details coming soon)
MM/HF will have a booth at the Runners Expo on March 27.