Spotlight Races
Spotlight Races are races that are offering special incentives and perks exclusively for our Maniac and Fanatic members. We encourage all our members to attend these races.
Thank you to all the race directors for these special offers.
Tacoma City Marathon - May 4th & 5th, 2019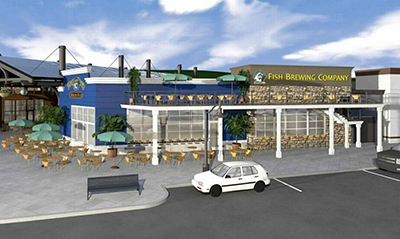 Take the Michelob ULTRA Challenge; run 3 races in 2 days and receive a commemorative plaque, also you can take the Ultra half detour or the 50k detour and earn the 4th center piece coin. Races on Saturday, May 4th include the 5K, Ghost of Tacoma Half and Full Marathon and on Sunday, May 5th participants may run either the Half, the BIG half, Full or Ultra Marathon. All race participants for all distances receive a medal!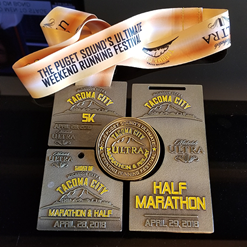 Enjoy VIP experience at the Fish Brewery, Saturday and Sunday! Members can stay warm and dry inside the Fish Brewery 20 feet from the start line, private gear check before the race starts. Members will get VIP treatment after the event with beer and food specials. Have a beverage and watch the race finish too! More info to come soon! Fish Brewery

Tacoma City Marathon is offering Maniac/Fanatic members a race discount to members in good standing. Discount code can be found on our race calendar HERE<<

Date: October 6th, 2019
Run Grand Country Half Marathon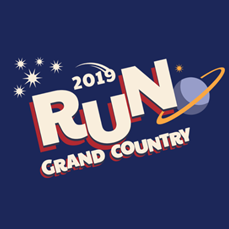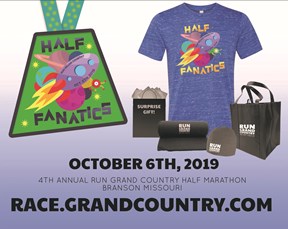 Run Grand Country in Branson, MO has welcomed Half Fanatics with open arms! This is a favorite among Half Fanatics with special customized shirts, medals, swag bag! This race also offers discounted lodging rates at the Grand Country Resort (located on their website).
Member Perks in Branson, MO;
Race discount (located on the race calendar)
Customized Half Fanatic Medal
Customized Half Fanatic shirt
Surprise gift & swag bag
VIP post race gathering area exclusively for members