Club Exclusive Events
Club Exclusive Events are races that truly roll out the red carpet for our members! These races have gone above and beyond to ensure that our club members receive VIP treatment at their event. We highly recommend our members run these races if they want a special experience.
Many thanks to the race directors of these events for being so accommodating.
In addition to the many perks the races are offering, the Maniacs and Half Fanatics will have a booth at the expo for all your club gear needs, so please come on out and join us for the largest club parties around!
*Please make sure you add your name to the race calendar so we have an accurate headcount of runners attending these events and to ensure you receive all the awesome perks!*
*In order to qualify for club perks, your club membership dues must be current!*
____________________________________________________________________________________________________________________________________________________________________
Date - 6/4/2022
Revel Rockies Marathon and 1/2 Marathon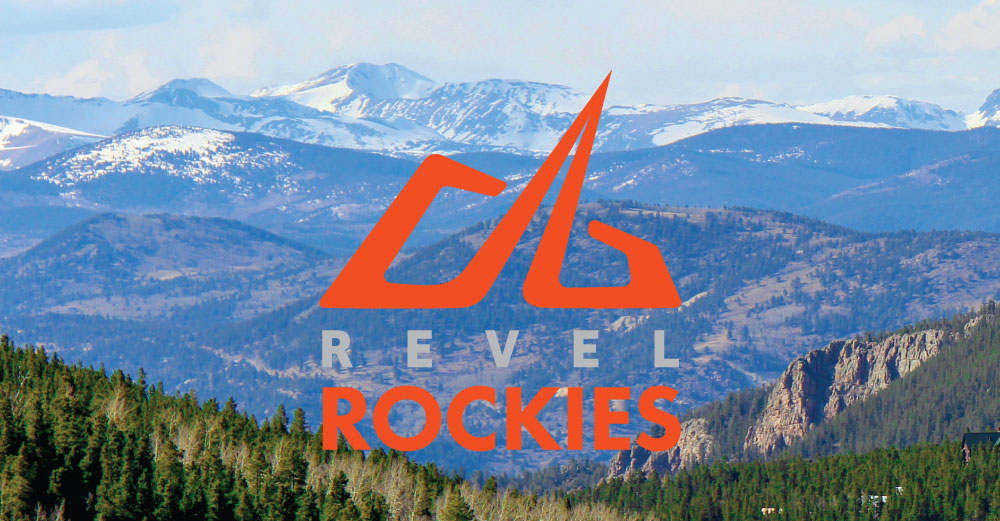 Benefits to the Members
Free custom ultra-soft tri-blend t-shirt with club and Event branding.

*Shirt will be given

in addition to

the regular participant shirts that all runners receive.

Free custom medal with club and Event branding.

*Medal will be given

in addition to

the regular medal that all runners receive.

Free custom race bib with club branding.

$5 race entry discount.

Free custom high-quality result card with club branding.

Free custom luggage tag with club and Event branding.

Free transfers, withdrawals, and deferrals

All free of charge, club members may transfer their bib to another runner or another Brooksee event, withdraw from the event and receive a total refund, or defer their entry to the future year

'

s race. There is typically a fee associated with these options.

Free VIP tent at finish venue with the following amenities provided by Brooksee:

Extra iced towels

Iced bottled drinks (water and electrolyte)

Chairs

Special food offerings
____________________________________________________________________________________________________________________________________________________
Date: October 15th, 2022
Kansas City Marathon / Half Marathon

Take the I-35 CHALLENGE
PRESENTED BY THE HALF FANATICS & MARATHON MANIACS
TWO RACES - TWO CITIES - TWO STATES - ONE EPIC WEEKEND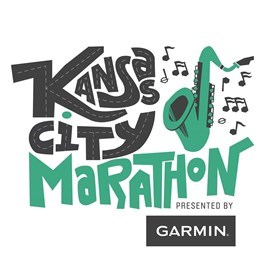 *Club Discount on the Calendar
All current Marathon Maniac and Half Fanatic Club members who register for the full or the half marathon at the 2022 Kansas City Marathon will receive
A VIP space to relax in before and after the race that will be located near the start and finish lines (this will be at the VIP tent in the Finish Line Festival)
The VIP space will include a private gear check for members, private bathrooms, as well as free food & drinks before and after the race (including beer).
In addition to receiving a cool participant shirt, a large finisher's medal, free downloadable race photos and a huge after party with live music, free food and free local beer, all club members will also receive a commemorative Marathon Maniac, Half Fanatic or 50 States Marathon Club neck ribbon slider that will attach to their finisher's medal neck ribbon. 
Logistics notes
All group members must check-in at the Expo to make sure their memberships are current/in good standing and pick up the wristband they will need to access the VIP space on race day. The neck ribbon slider can be claimed at the VIP Space following the race. 
-----------------------------------------------------------------------------------------------------------------------------------------------------------------------------------------------------------------------------------------
November 20th, 2022:
Route 66 Marathon
*Club Discount on the Calendar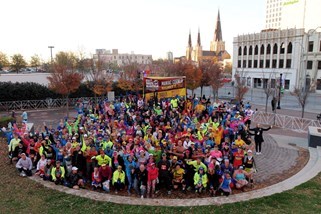 Club Perks in Tulsa.
MANIAC CORNER
No race rolls out the red carpet like the Williams Route 66 Marathon's Maniac Corner.
Maniac Corner features the following FREE race day benefits for Marathon Maniacs and Half Fanatic club members.
Members receive a special club medal, ribbon, and race bib featuring the club name and colors.*


Private VIP Tent and fenced in outdoor area both pre- and post-race staffed with volunteers to ensure a great experience
Professional group photo before the start of the race, made available at no charge to members.
Private Restrooms
Private Gear Check
Private supply of post-race food, Gatorade, water, soft drinks and lots of beer.
Recognition of clubs prior to the start of the race
Booth at the health and fitness expo where club members pickup wrist bands for access to Maniac Corner, and shop! You can get your gear without the shipping costs!
Members need to register by October 1st, 2022 to receive the club medal and customized bib.

Please visit the races Maniac Corner page for full details!

*Please add your name to the race calendar if you're attending*
-----------------------------------------------------------------------------------------------------------------------------------------------------------------------------------------------------------------------------------------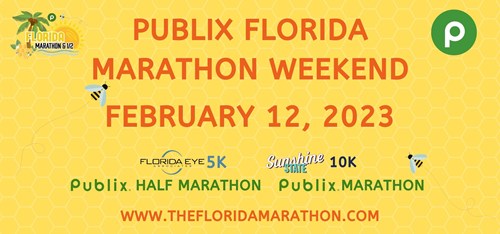 *NEW Club Exclusive Event!
Publix Florida Marathon & Half Marathon
February 12, 2023
Details are coming! Member discount is on the calendar, please add your name to the calendar as well.

-----------------------------------------------------------------------------------------------------------------------------------------------------------------------------------------------------------------------------------------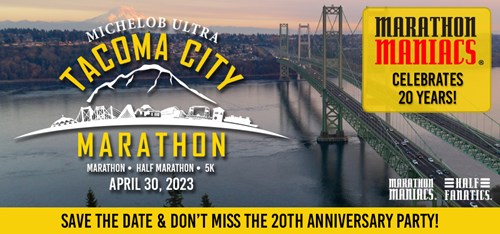 MANIAC 20 YEAR REUNION
Michelob ULTRA Tacoma City Marathon
April 28 - Ghost of Tacoma, April 29, 2023 - The Main Event
*Club Discount on the Calendar

Registration is OPEN!
Maniac and Fanatic Discounts are on the calendars
Host Hotel: Silver Cloud 
Visit www.tcmaevents.com for more information
Please add your name to the MM or HF Calendar
Details are still coming